Presse / Interviews / Podcast
Thank you to all the people, organizations, magazines, journals, and more for the articles and the time you took to write them.
You want to get in touch with Queermed?
Feel free to get in touch via the contact form!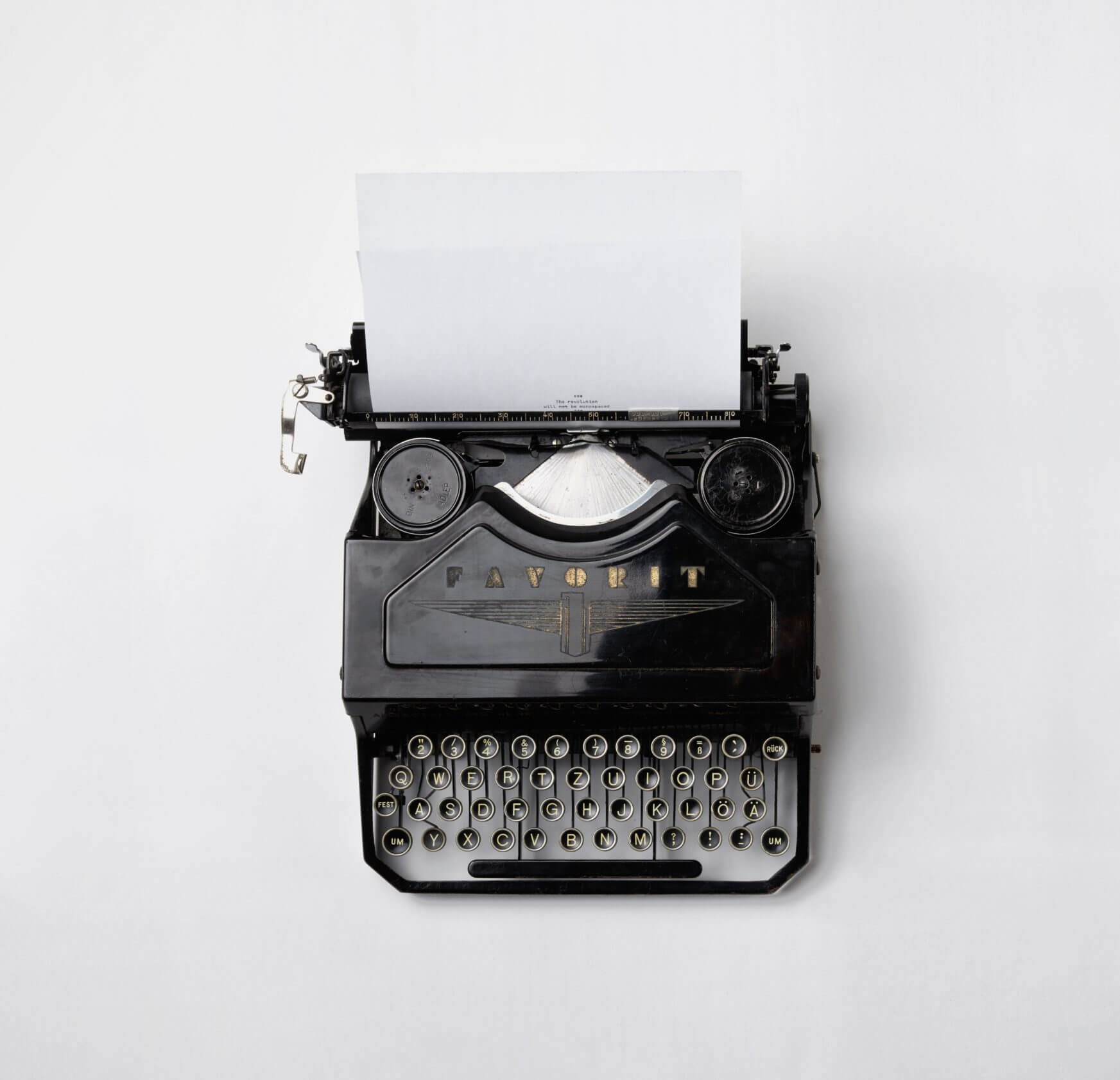 You are currently viewing a placeholder content from Mailchimp. To access the actual content, click the button below. Please note that doing so will share data with third-party providers.
More Information